Location: Vanuatu is located 2,500 km north east of Sydney, Australia and 2,000 km north of Auckland, New Zealand.
Flight times: Brisbane - 2.5 hours Sydney - just over 3 hours Auckland - less than 3 hours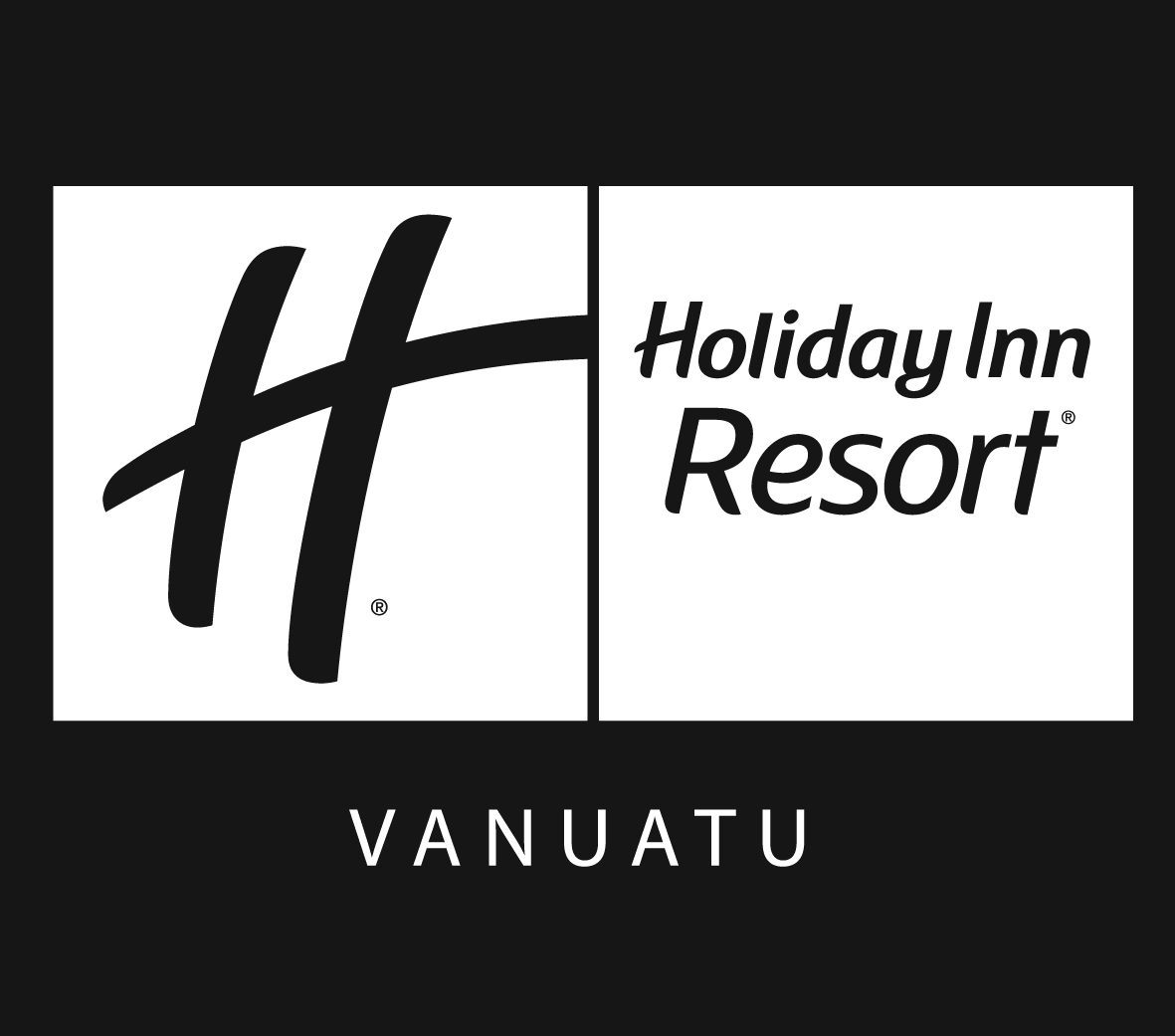 The Palms Casino is located within the newly branded Holiday Inn Resort Vanuatu, 3 km from Port Vila, the capital of Vanuatu, at Tassiriki Park. The airport transfer takes less than 10 minutes.
Contact Us: Palms Casino PO Box 1111 Port Vila, Vanuatu
Telephone : +678 24 308 Facsimile : +678 22 394 Email : manager@palmsvanuatu.com
The more information on the resort, click here. www.holidayinn.com